The last week or so has been busy and I feel bumbed out that I have neglected my blog so much. It hasn't been a terrible time though; in fact quite the opposite!
The wife, some friends of ours, and myself all flew back to Houstan, Texas for a wedding. Aside from being good friend of ours, they asked my wife to be the officiant. We stayed the night in Houstan and had an awesome bachelor party that eventually took us to Dave & Busters for half-off drinks and unlimitied arcade games.
The next day we drove out to Orange, TX and spent the night there before having the wedding the next day. Some of us helped set up the venue and I found myself ironing out creases in the table cloths :).
Once we got back home on Sunday I started looking into the Christmas gift I wanted to get for my wife, a new puppy! As of last night she is now the proud owner of a ten week old wheaten terrier puppy!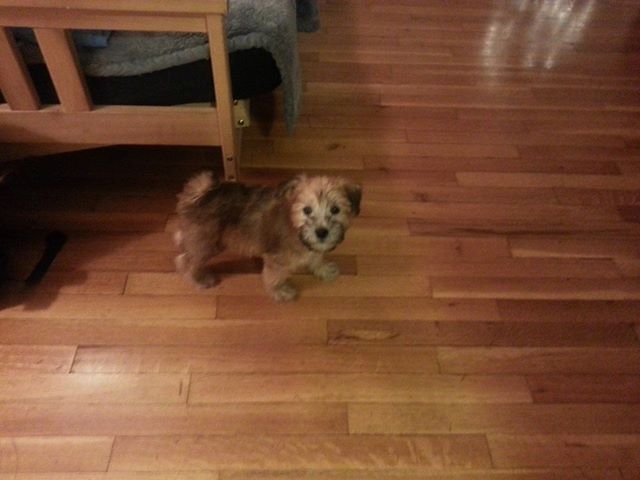 With the launch of our companies product about a month out I supsect the amount of free time to be had will continue to decrease.. but I still plan on trying to keep my posts up! I have two lined up for the following days based on my adventures of the last week.
Until next time!